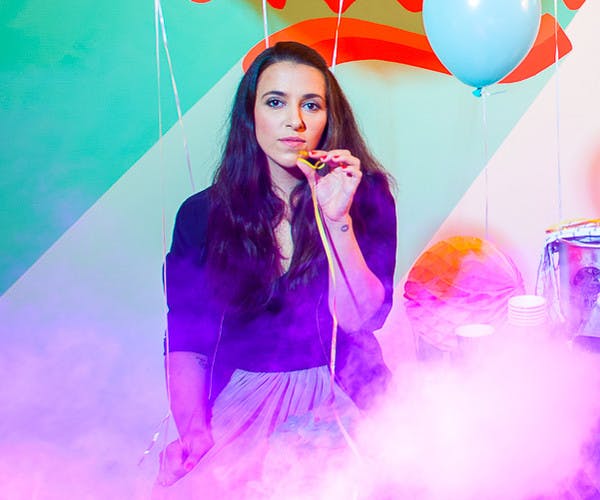 Julia Weithaler
Host & Co-Founder
Julia is a Vienna based Creative Director & Designer with a soft spot for hand lettering, illustration and branding. She has been collecting various pens since she was a child. Also she loves to annoy her co-workers by singing.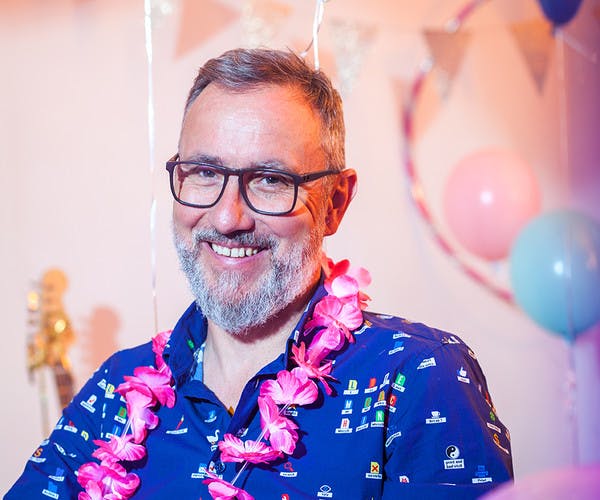 Alexander Stern
Host & Co-Founder
Alex is in real live digital designer, race bike cycler & punk rock afficionado. He loves patterns & portuguese tiles.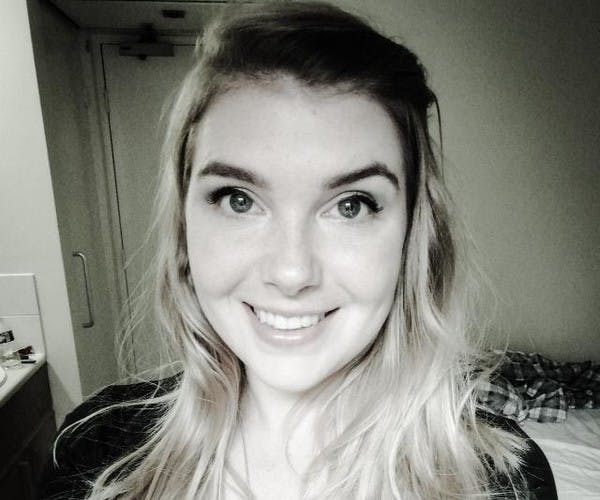 Anna Steppacher
Anna is one of three communications directors of the OFFF Vienna and is mainly taking care of the social media presence.
Originally from southern Germany, Anna moved to Vienna to study journalism and eventually also work in Austrias capital. 
After becoming close friends with the rest of the OFFF team through her work as a social media manager, she volunteered at the first OFFF Vienna in 2018 and loved it. 
Fascinated by the festival and the design industry in general, she wanted to take a bigger part. So here she is, ready to stay!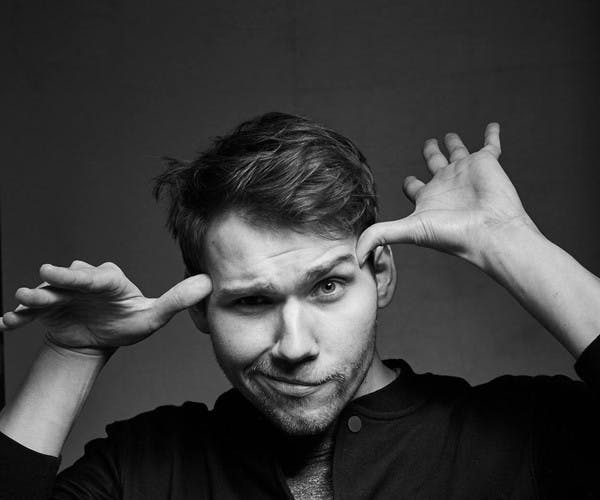 Niels Söbbing
Niels is one of the three communication directors and social media managers of OFFF Vienna.
Besides being part of the OFFF team he does something in "media" for a living but don't ask.
He would argue that he has a surpassing taste in music. You should ask him about that. …Seriously, it's fun.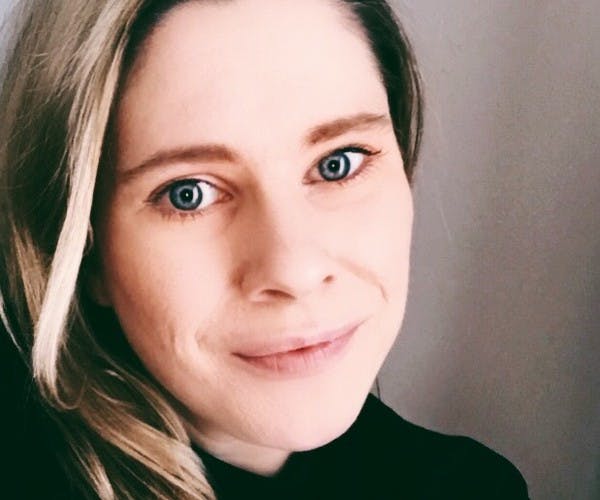 Silvia Michelitsch
Silvia is one of three communications directors of the OFFF Vienna and is mainly taking care of the newsletter communication.
She is a Digitalista & Design Lover with more than 10 years in Digital Brand Communications & E-Commerce – Agency, Corporate, Fun Projects... you name it!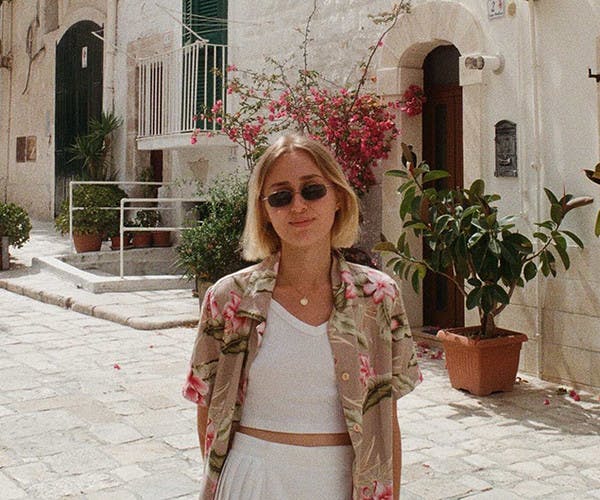 Dominique Köhler
Dominique is an art director for Spaces, Moments and Film. She works beyond borders to create advanced combinations no one has thought of before. She's a dynamic, focused minimalist who lives her life in Color. Although she's born in the North, she belongs in the South.
Hit her up if you want to play frisbee sometime.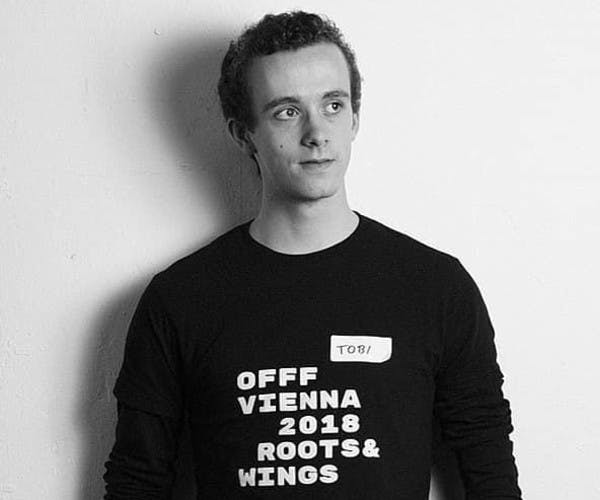 Tobias Micko
Tobi just came out of design school and is the newcomer within the team. He's curious about creative minds and strategies so therefore hands-on wherever needed. You'll see him mostly around our amazing volunteers and the venue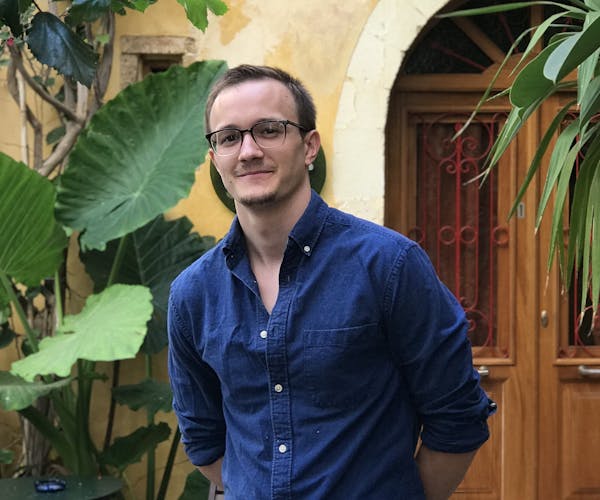 Lucas Martin
Interactive Developer
Lucas Martin is a french interactive developer. After his graduation at HETIC in France, and working in international agencies like AKQA and Wild, he decided to settle in Vienna for freelancing worldwide.
He is focused on merging ideas, design, graphics with programming in order to create visual and interactive digital experiences.
He has a keen interest in working with cut-edge technologies to bring an innovative user experience.